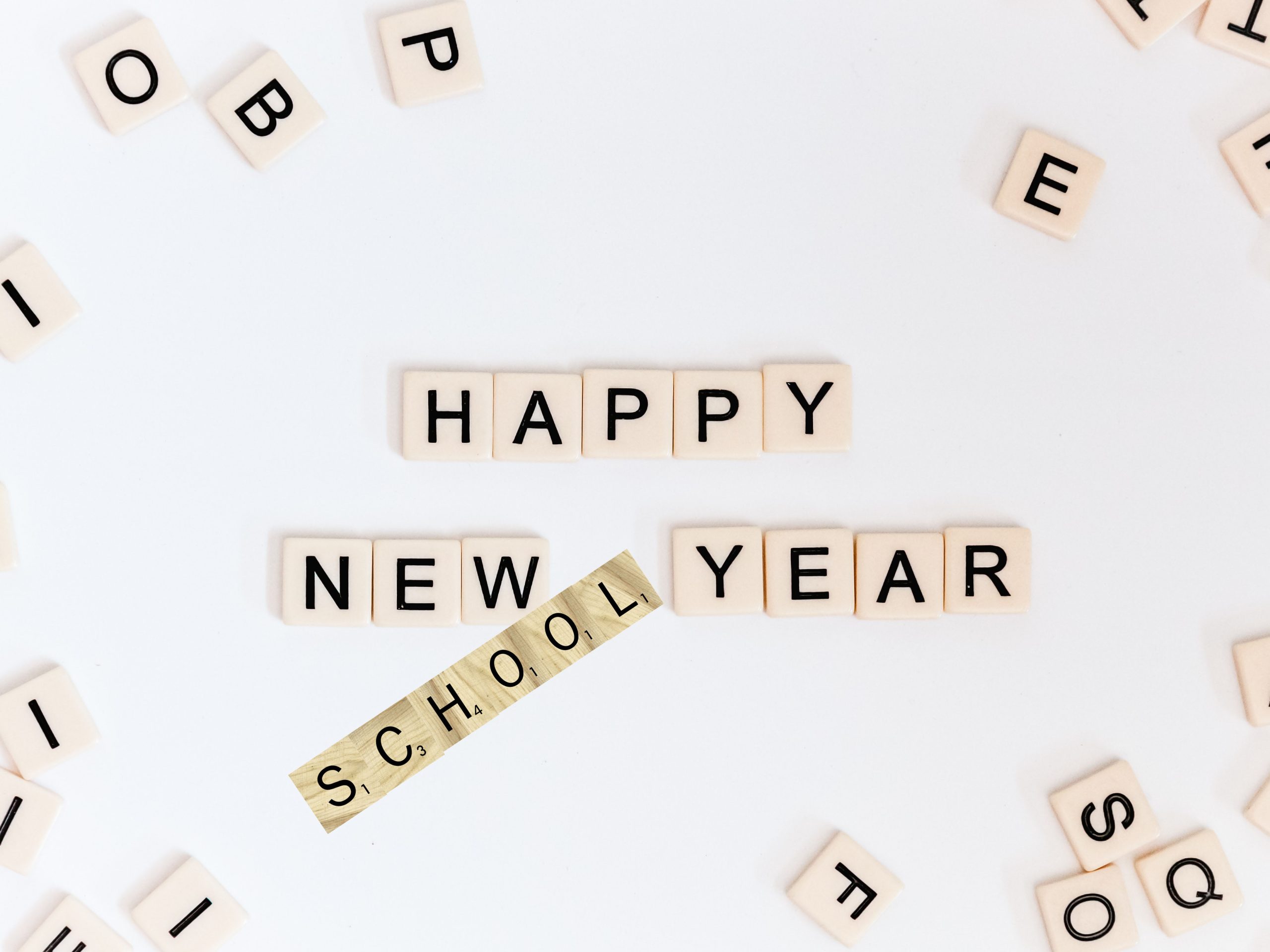 HAPPY NEW SCHOOL YEAR!
Happy July 1st! I hope you and your families are looking forward to this Fourth of July weekend!
My new school year resolution is to be better about consistently connecting with all the people that have shared their email with me since we began the IGNITE #loveinschools movement in 2015. I want to form more connection, community and support with this career and life-changing work and am open to your thoughts and ideas for how we can best accomplish this.
I want to begin by saying thank you for embracing whatever IGNITE #loveinschools experiences, strategies, reflections, challenges and inner nudges you have taken with you back into your schools, families and communities. I love hearing from as many of you as possible and discovering new ways for how this professional learning is helping you. Oftentimes what people share with me ends up in a future keynote, staff training, student assembly or family event that positively impacts others. I feel blessed with the privilege of facilitating these transformative efforts, but you all make it happen more powerfully than I ever dreamed possible.
Recently an administrator whose school is embracing the IGNITE #loveinschools staff experiences called to tell me that he is staying more true to his spirit guiding him as a result of our work together, and recently he felt called to give his car away to a school family that needed it, and so he did! Wow, wow, wow! Educators' hearts and generous spirits are like none other!
I recently gave the Opening Keynote for the #KyGoDigital virtual conference from my minivan after driving my granddaughters Lucy (6), Leia (4) and emotional support dog Ace (8 months) who has been working with me at Success Academy since February to my daughter Daisy's (16) national volleyball tournament in Orlando. I felt a little like motivational speaker Matt Foley living in a van down by the river, but embracing obstacles for the opportunities they present has become a habit for me, so with the exception of a few Chevy Chase National Lampoons Vacation-like moments, we all survived and thrived! You are welcome to follow my #SummerWithGrandpa daily reflections on my personal Facebook page as I continue to care for the girls while their Mom is deployed to Poland to help with the Ukraine War and their dad is working on a special assignment in Mobile, Alabama. I hope to compile these reflections in a memoir to share with you later this fall.
I am looking forward to bringing IGNITE #lovinschools back to the KECSAC Conference on August 1st where I am giving the closing Keynote. I am also planning some districtwide events for Kenton County, Ballard County, and Lima City Schools (OH) as well as some district admin retreats and school staff retreats. If you are interested in exploring an IGNITE #loveinschools experience for your district or school, please call me at your convenience at 859-967-8510 or email joel@joelkatte.com. If you'd rather schedule a time, click here: . Here is a testimonial link https://joelkatte.com/testimonials/ for you to share with any of your stakeholders whom you may want to include.
Again, please do not hesitate to share ideas for how to help us all stay connected to share highlights, encourage each other and hold each other accountable to our personal and professional 2022-2023 goals. Remember tough love is still love so let's put our new school year's resolutions out there, cheer each other on, and check in on each other all school year round! I tried a couple of IGNITE #loveinJune Facebook Lives on my @igniteloveinschools Facebook page; those videos will be up there for a few more days if you want to check them out and give me your feedback.
Lastly, over the years word of mouth has proven to be the most effective way of reaching and supporting more schools and districts, so if there is anyone you think can think of who may benefit from IGNITE #loveinschooks, please share this email with them.
Wishing you all a blessed, safe, and exciting 2022-2023 school year!
Now reply to this email and let me know what your new school year resolutions are. You got this!
Sincerely,
Joel Katte
Website: https://joelkatte.com/
FB: https://www.facebook.com/IGNITEloveinschools/reviews/ & My Personal Joel Katte
Twitter: www.twitter.com/IgniteLovePD
Instagram: https://www.instagram.com/ignitelovepd/
Linked In: https://www.linkedin.com/in/joelkatte
Youtube: https://www.youtube.com/watch?v=0s2xuK9Imto
Joel Katte NEVER disappoints!  We have had Joel as a "standing room only" break out speaker for a few years.  Last fall, we had the opportunity to have him speak to our educators again as the Keynote for the Mt. Vernon Conference 2021!  His message was exactly spot on for what our Southern Illinois educators needed.  He is engaging, inspiring, and encouraging!  We will have him return for this annual event to continue with his message of love and hope!  Southern Illinois loves you, Joel!"