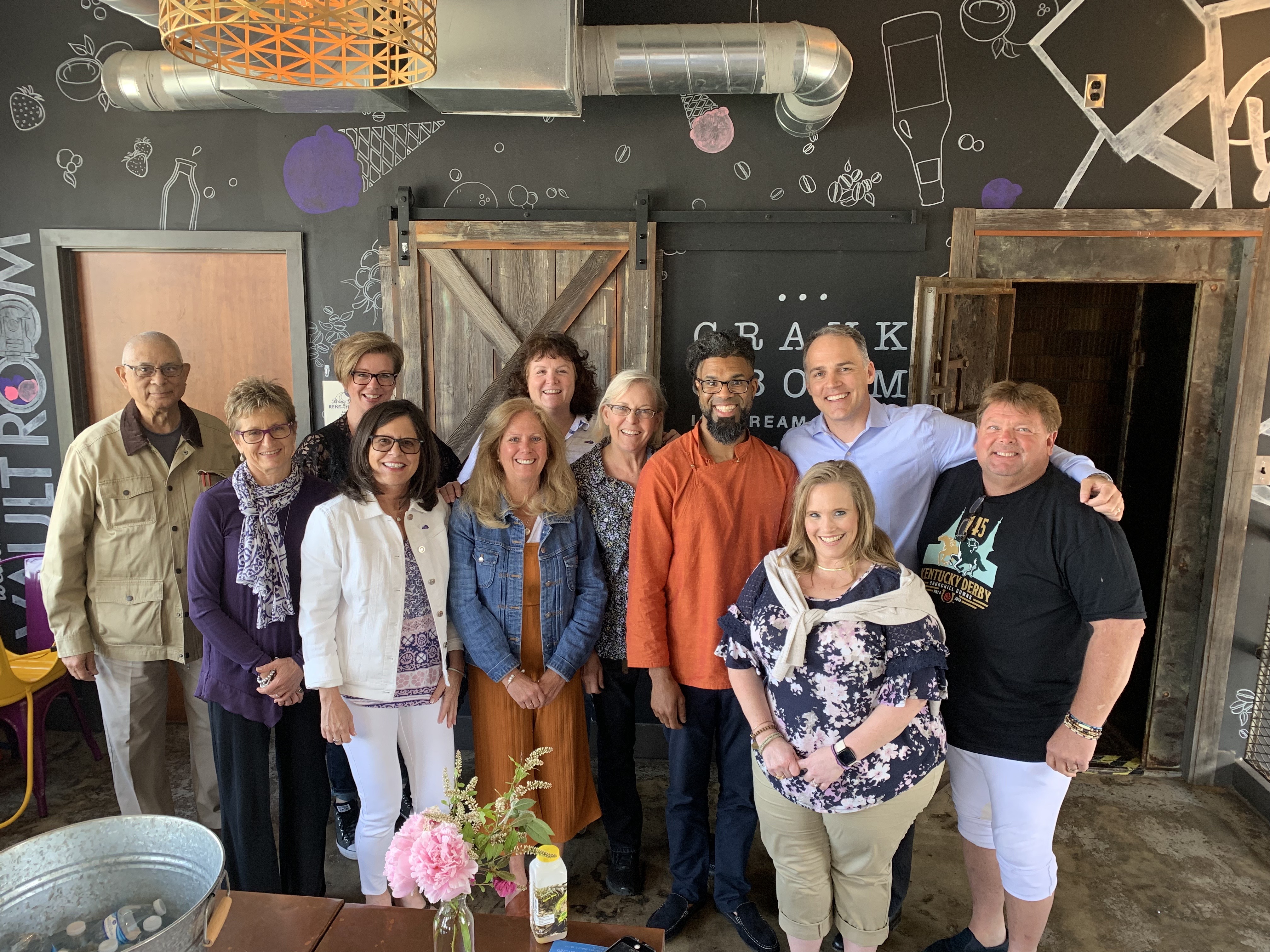 Professional Development
Every staff becomes burned out, frustrated, and overwhelmed at times. Every school faces challenges such as low scores and increased behavior issues. As a former school principal, Joel knows firsthand how schools face too much to do and not enough time to do it. Often times the demands and stress can cause setbacks and not allow educators to work, teach, and collaborate at their best. IGNITE #loveinschools is a transformational school process that starts with a one-day or half-day professional development designed to reignite the passion, spirit, and energy of every school staff member.
IGNITE #loveinschools focuses on energy. Everyone is responsible for the energy he or she brings. This engaging P.D. provides seven strategies for how to bring great energy to every classroom. Ultimately, this contagious spirit permeates throughout hallways, cafeterias, and playgrounds. IGNITE #loveinschools provides self-examination, activities, and deep conversations to create a safe space that allows each person to enhance the energy he or she brings to school. Educators will reconnect to the roles they play in their schools as well as the roles they play in their own happiness and fulfillment. Happier teachers and students pave smooth pathways for greater student achievement and fewer behavior issues.
Many participants leave IGNITE #loveinschools sessions wishing they had more time while some have written it was the best and most important professional development they have experienced. (See testimonials.)
Call 859-967-8510 or email joel@joelkatte.com to reserve your day or for more information.
 Schedule a Free Professional Development Consultation