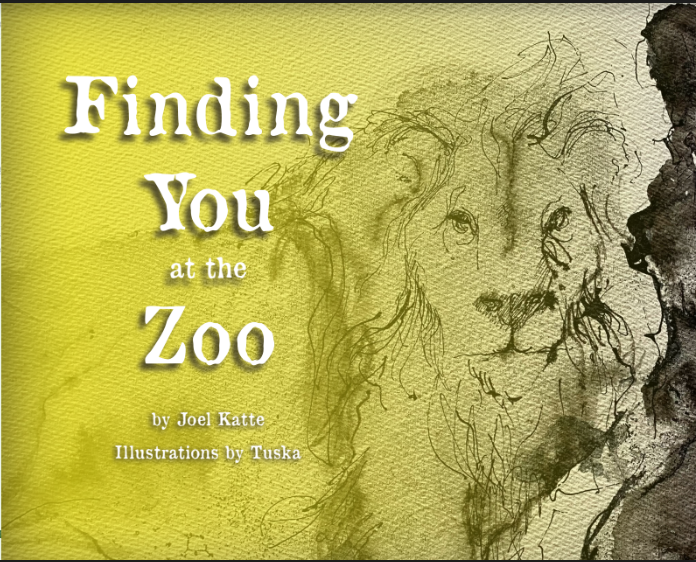 By Joel Katte
Finding You at the Zoo
Do you sometimes struggle to be you? Climb inside the cages of the zoo to discover the age-old secrets of unlocking
the most beautiful you!
About the Author
Joel Katte
Joel Katte has been an educator since 2001 and a staff developer and speaker since 2013. His professional learning
experience IGNITE #loveinschools is positively transforming school cultures. It is helping educators achieve
greater work-life harmony and maximize their relationships and moments with students, colleagues, families, and
community members. The positive energy that emerges from IGNITE #loveinschools instantly catapults school
cultures to greater levels.
Joel is an experienced secondary school English teacher, elementary school principal, and alternative schools district
administrator who has served students of all ages in both urban and rural settings. He has served the most at-promise
students as well as the most gifted.
For more information on how you can invite Joel and IGNITE #loveinschools to your school, district, conference,
family night, or student assembly, visit:
joelkatte.com
twitter.com/IgniteLovePD
facebook.com/Igniteloveinschools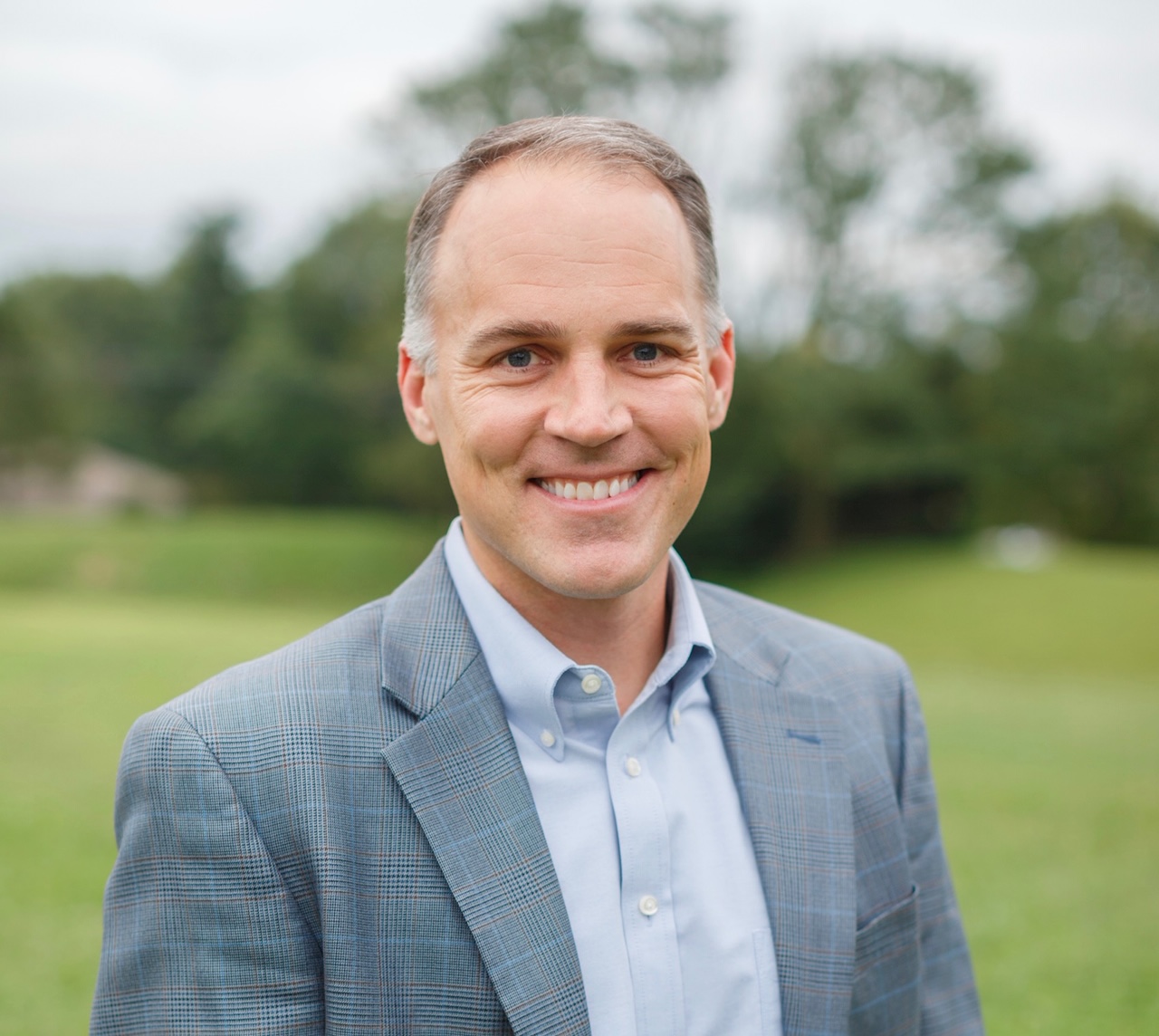 Artist Educator Tuska (1931–1998) spent his career at the University of Kentucky as a teacher's teacher inspiring
his students to observe, create, and be themselves. As a working artist, he drew every day. Some drawings were
preliminary to cast in bronze. Others found their destiny in formed clay, wax, wood, and a myriad of pioneered
mediums. Still others evolved. Some were their own fruition. All were explorations. Most were of the human form,
movement, and balance. Each engaged him endlessly, day after day, except for one day in 1973. On that day, Tuska
drew animals, having been inspired by a trip with his two sons to the National Zoo in Washington, DC.
Learn more at Tuska.com.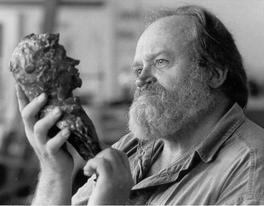 High School Extension Questions/Facilitation Guide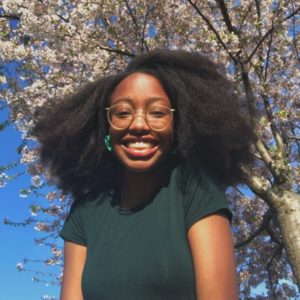 Developed by Zoë Jenkins
Civics 2030 Steering Committee, Podcast Producer at Prichard Committee Student Voice Team, Founder of DICCE