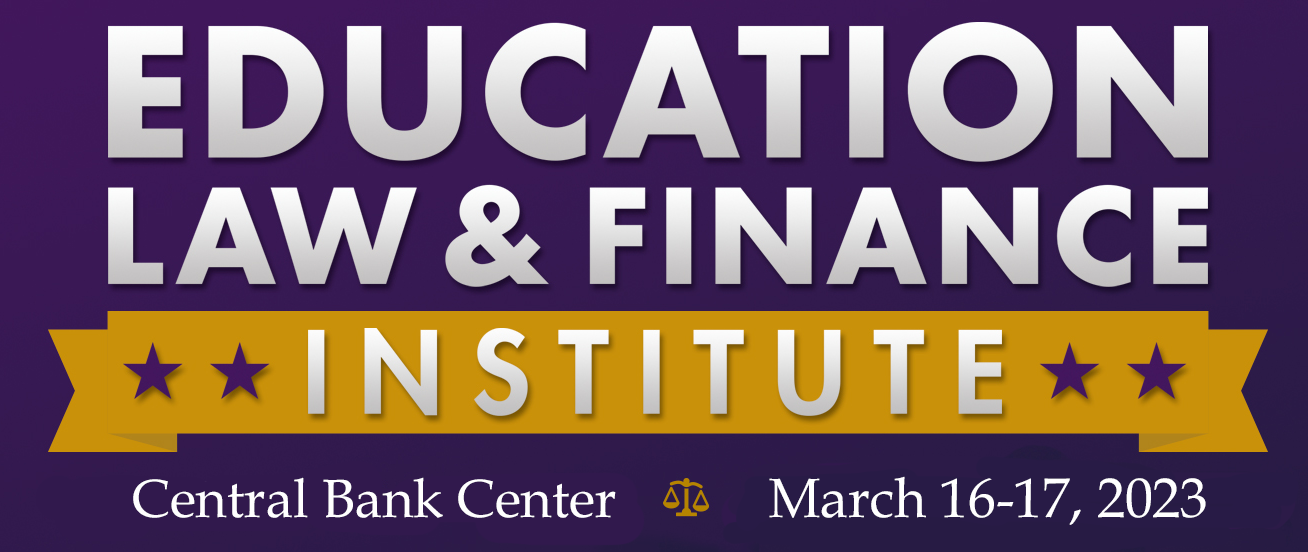 I will be giving the opening keynote address for the ELF Conference for KASA on March 16-17. You can still register for the conference in person.
This two-day institute will deepen knowledge and improve practice among school administrators and their teams in implementing legal and financial decisions in the learning environment they lead. From personnel matters to performance management techniques, some of the state's and nation's top education law and finance experts will cover the spectrum of school law and finance. Additionally, there will be sessions offered in the areas of human resources, policy, and school safety. There will truly be something for everyone!
I have copied in below information for my Keynote Address. Sessions will include: state and federal laws, finance best laws, finance best practices, human resources, safety issues, etc.
"Investing in Your Greatest Investments (Your People and Yourself) to Ignite Passion and Purpose"
Joel Katte's keynotes, staff trainings, and student assemblies have been helping to positively transform school and district cultures since 2013. This keynote address will challenge and inspire district leaders to invest time and money differently when it comes to supporting, focusing, and renewing today's educators. Joel shares stories, mirror check reflections, simple but powerful strategies, and fresh paradigms that are sure to catapult participants back into their professional roles and personal lives with a passion and purpose they have never experienced before.
Help the IGNITE #loveinschools Movement
Encourage people from your district to attend the KASA ELF Conference
Contact Joel to secure a 2023-24 Opening Day Keynote
Share Joel's testimonials link below with a school or district that might be interested
Thank you!