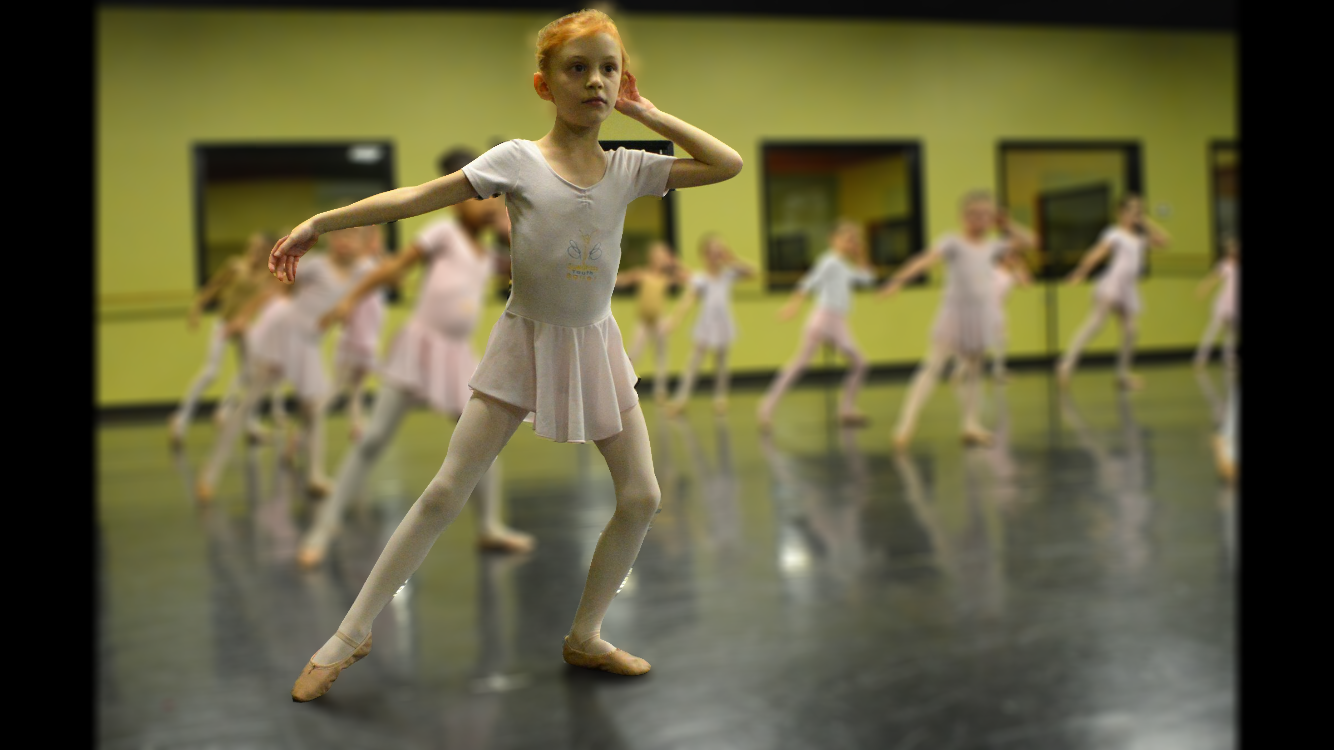 I love seeing educators sharing their passions, interests and talents with students & families! On Twitter, I recently experienced Thornwilde Elementary School principal Mr. David Fuller (@UnleashTheWilde) playing his tuba, and I enjoyed Lafayette High School's Spanish teacher Señor Yeager (@Yeager85) playing Mozart!
As the world battles COVID-19, prioritizing time for ourselves doing the things we love to do will fuel our spirits. Modeling proudly to our students, school families, and our own families our interests, hobbies and passions, gives them permission to do the same. Let's challenge ourselves to show off that we are teachers and so much more! Remember, you are a teacher AND also x AND y AND z! One of the most exciting rewards of teaching is the opportunity to model living a fulfilling, fun and beautiful life! An important part of building an IGNITE #loveinschools school culture is creating a teaching and learning environment that makes it easy and natural to share what you love outside of school too!
If you are still searching for a passion, do not be afraid to share your journey. Students, parents and teachers need to know it is okay to still be searching for your thing. I remember watching one of my kindergarten students Lauren with the support and encouragement of her family and our dream-chasing school culture embark on this quest when she was six. After a couple of years of trying new activities and classes, she fell in love with ballet. I will never forget her eyes when she looked at me for the first time explaining that she was destined to be a ballerina! I swear she looked like she could leap to the moon and back!
We need to share more of the bad with the good. There is strength-building in struggle. Forging forward through fear, feeling not enough, and trying and failing only makes the destination that much sweeter when you finally find what sets your soul on fire!
In my nineteen years in education, I have found another barrier is that too often teachers are too modest when it comes to showing off all that makes them so wonderful! I was a hiring manager for twelve years and still sit in on all of our school's hiring decisions, and I am surprised how often, even in interviews, teachers do not let their true essence shine! If ever there was a time not to hold back, interviews would be it!
Now is the time to shine! The world needs us to illuminate our essence, beauty and talents to lift ourselves and others up.