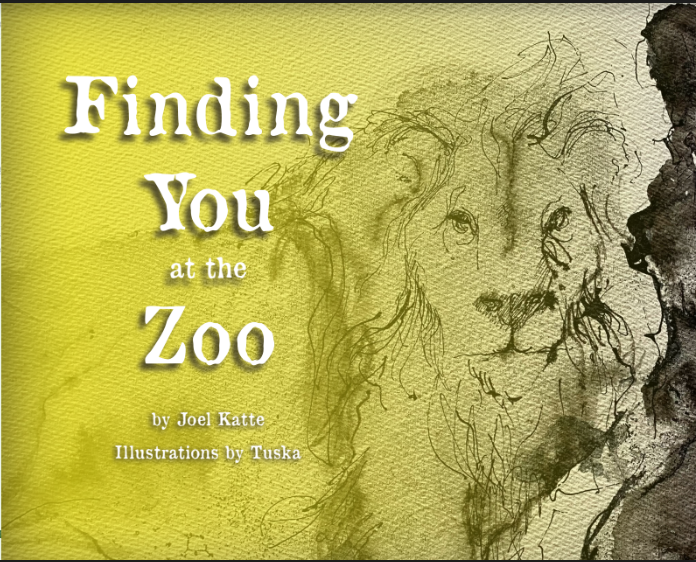 Have you ever struggled to be you?
As you meander through the pages of "FINDING YOU AT THE ZOO", you will experience the National Zoo in 1971 through the stunning images of Tuska and the vibrant, inspirational language of Joel Katte. Through this blend of words and imagery, you will discover some age-old principles that the animals will guide you through, stimulating that inner urge to be more you!
Ralph Waldo Emerson wrote, "When it is dark enough, you can see the stars."
Times are tough. Life will knock you down. You may end up in a place you never imagined. Every day you must get up, rise up, and dance forward! You are called to be you, the truest you, and the world needs you now more than ever to radiate your true essence.
Read closely, lean in, and listen as these beautiful, wise animals inspire you to be the shining star that you are!
Your life is not just about you. You exist because of the ones who came before you, and you exist for the ones destined to live and thrive after you.
Most important to remember is that you are here for the ones who are with you now. Your power and magic is in the present moment. So "let your paws pause" and be still, so you can hear your calling and respond with your roar for the world.
Mark time. Make your mark. March on!
(Available online at Amazon, Barnes and Noble, and Walmart or ask a local bookstore to order it for you)
To book Joel for a conference, district and staff development, student assembly or family engagement event, go to our Contact Page